Dewatering

Dewatering is the removal of excess moisture from an aggregate material to allow for better conveying and stockpiling of the final product.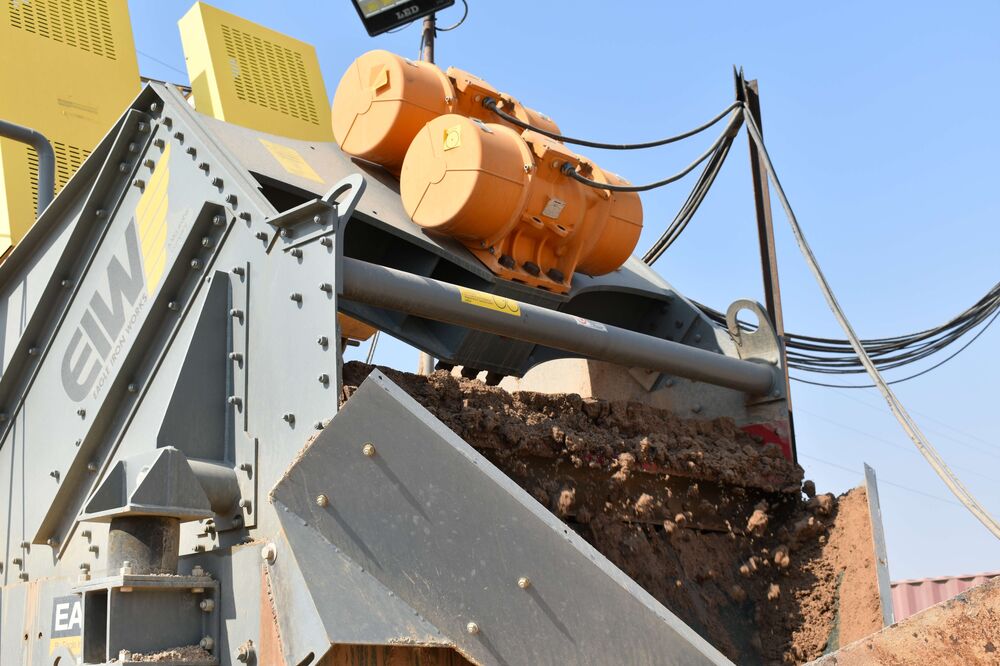 Mixing

Mixing allows the blending of two different materials into a consistent, uniform product.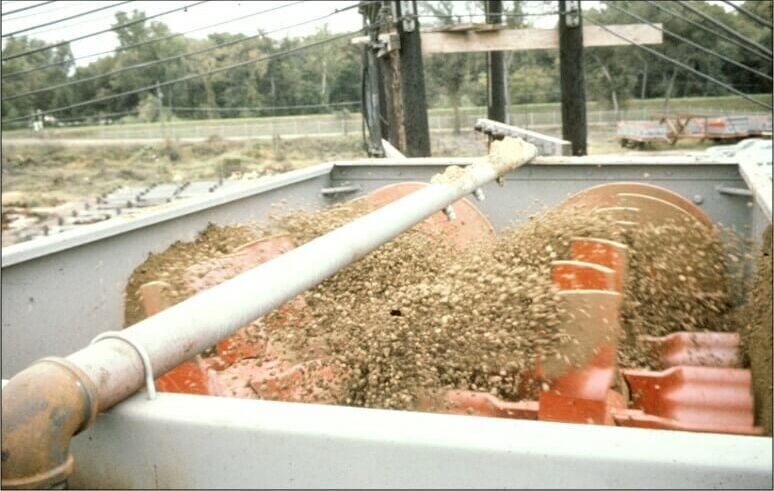 Scrubbing

Scrubbing ensures products meet specifications by removing tough, stubborn clays and other deleterious materials from sound aggregate.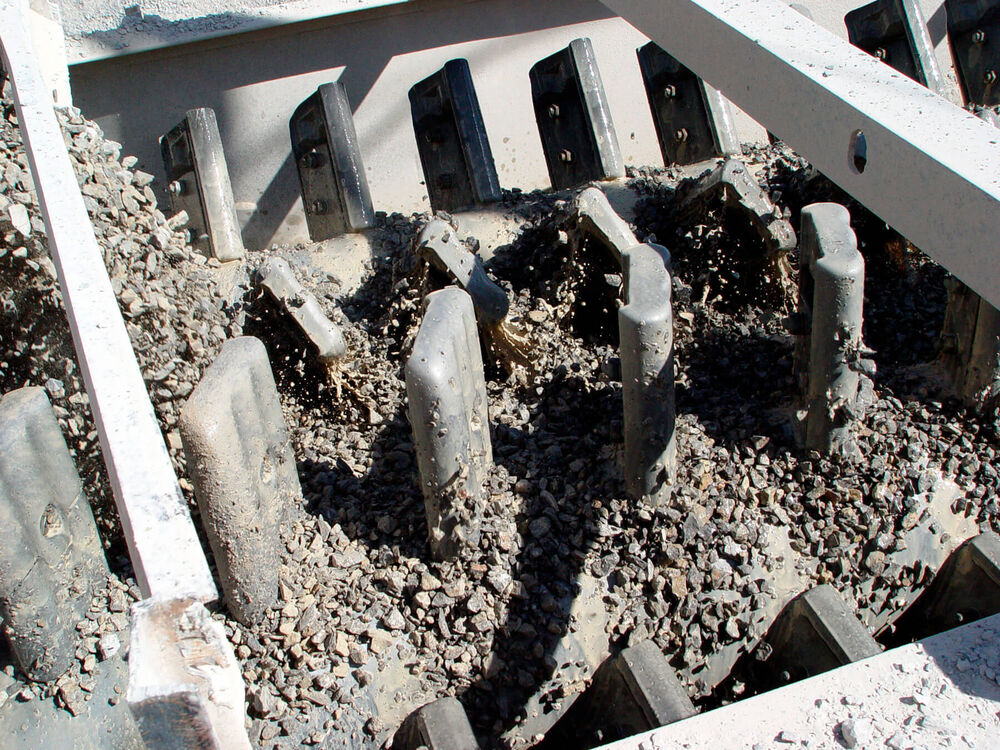 Tailings Management & Water Recycling
Tailings management and water recycling allow producers to better manage their aggregate waste stream through liquid-solid separation, generating a drip-free solids material and an immediately reusable process water.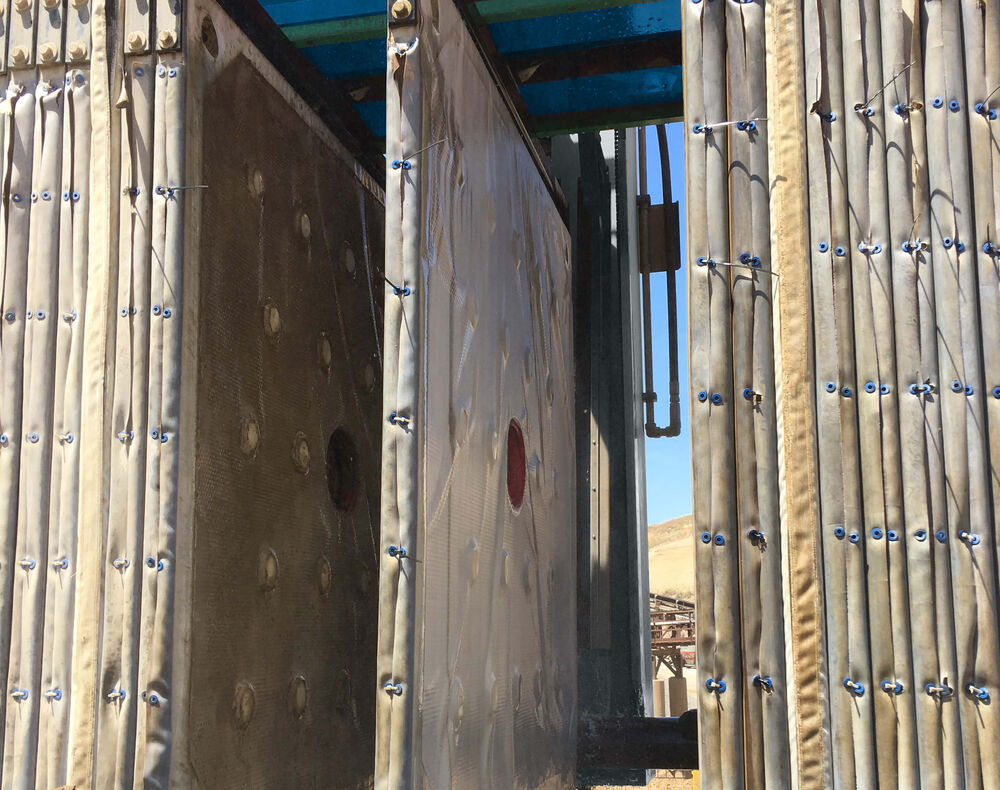 Washing & Classifying

Washing and classifying ensures aggregate products meet specifications by removing deleterious material, such as clay, fines, silts, slimes, crusher dust, coatings and dirt.