Keeping a plant running is hard work.
Your equipment doesn't have to be.
With 145 years of serving the aggregates industry, we're here to keep you running.
Ready to order or need info? Our dealer network has you covered.
EQUIPMENT THAT WORKS FOR YOU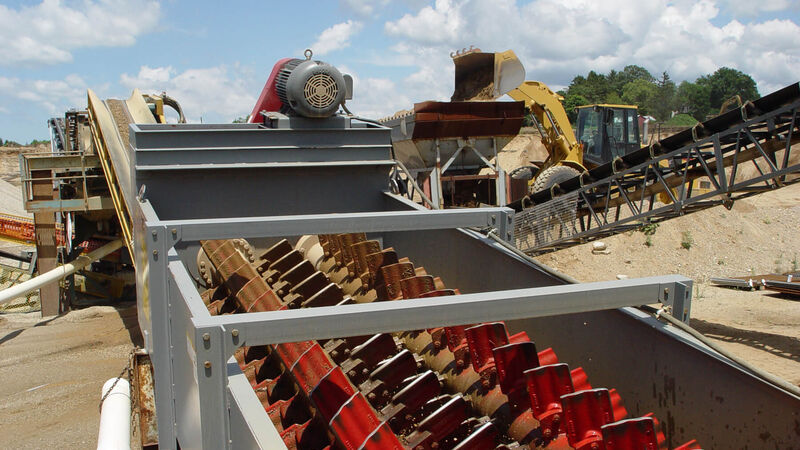 Built to last
We can proudly say that all of our equipment is made in the USA with heavy-duty construction that keeps our equipment running longer than many competitive options.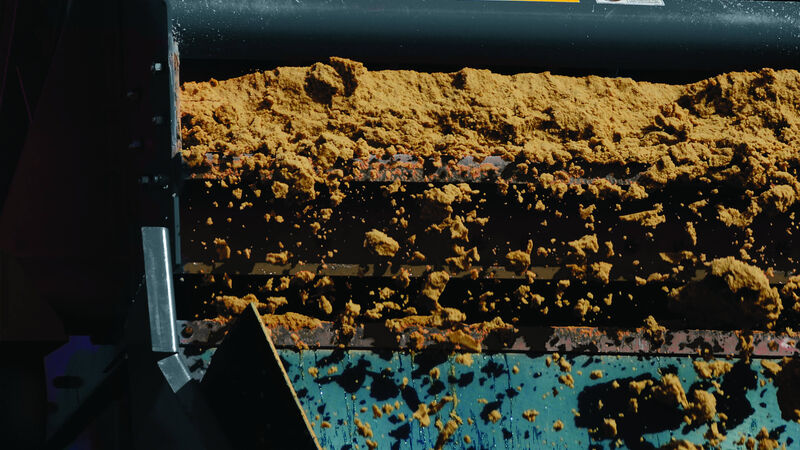 Low Maintenance
Our customers are busy. That is why all Eagle equipment is designed to require minimal maintenance and operator intervention. Our control systems include complete automation packages.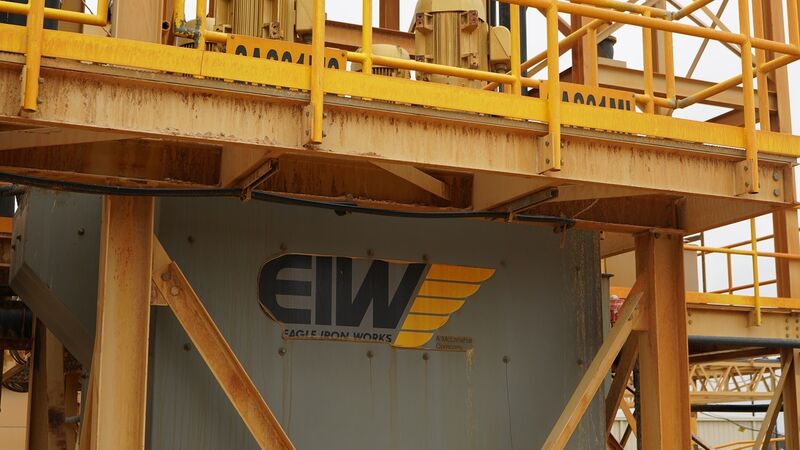 Full Support
Downtime can be costly, and you need to be up and running as much as possible. That is why we have an extensive dealer network with parts in stock that is ready to assist you 24/7 with local service and support.
New Product
Introducing Eagle Iron Works' Dewatering Screen
Eagle Iron Works' new Dewatering Screen is specifically designed to put the finishing touches on a partially dewatered material from any sand screw washer to improve product dryness.
Case Study
Tuckahoe Sand and Gravel Triples Production with New Eagle Wash Plant
Tuckahoe Sand and Gravel replaced their small, aging wash plant with two Eagle Iron Works Classifying Tanks and two double screw Fine Material Washers. Since installing the new Eagle wash plant, Tuckahoe Sand and Gravel has tripled their production.
Video
Features and Benefits of Eagle Iron Works' Pug Mill Mixer
Watch this video to learn about the features and benefits of Eagle Iron Works' Pug Mill Mixer.